I really need to start reading really REALLY fast. All of my books are starting to pile up! At least I won't be bored over the next couple of weeks.
This is my current TBR Pile...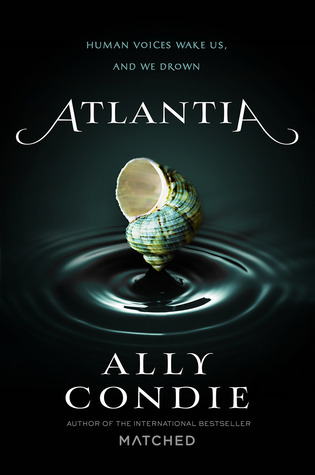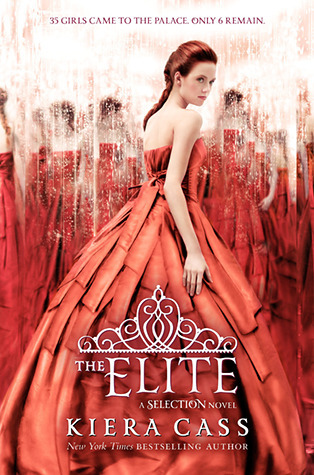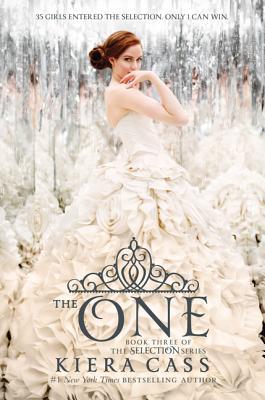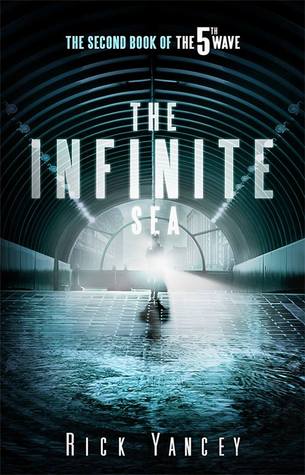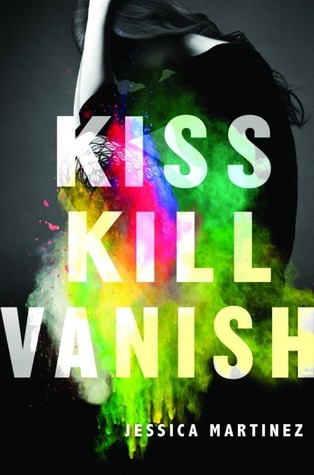 If you ever want to know what I'm reading at any given time, you can check out my twitter @YAFictionReview. I generally post snaps of whatever book I am starting at that moment.
-Shawnee Smith