I mentioned over on twitter last week (@YAFictionReview) that I have a stack of books just sitting on my nightstand waiting to be read. They have been taunting me since the beginning of last week when I was in finals mode.

Now that finals are done...

(YAYAYAYAYAYAYAYA)

...and it's summer vacation ...

(YAYAYAYAYAYAYAYAYAYAYAYAYAYAYAYAYAYAYAYAYA YAYAYAYAYAYAYAYAYAYAYAYAYAYAYAYAYAYAYAYAYAYAYAYAYAYAYAYAYAYAYAYAYA)

...I finally get to start reading them!!!!
Here is the list of books currently waiting to be read by moi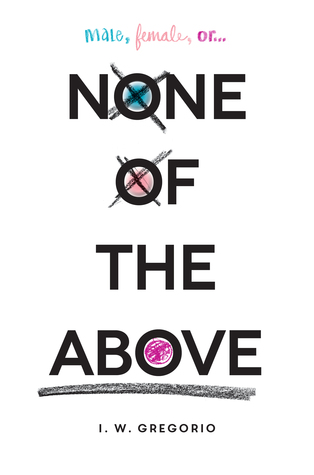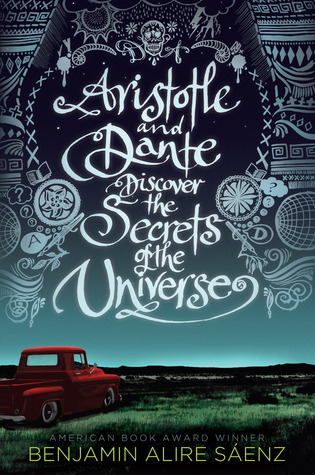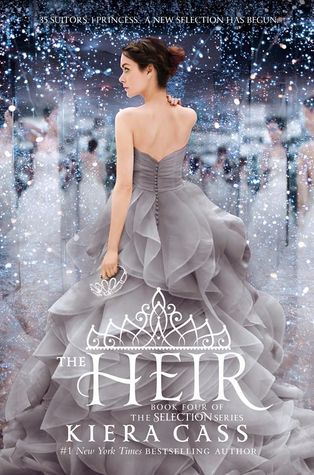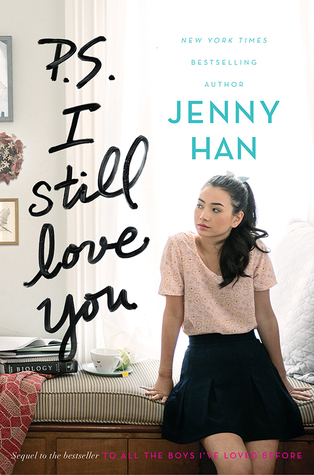 I am so excited to start reading all of these books!
-Shawnee Smith