I had a great time on my vacation to Las Vegas!
I read three books while I was gone...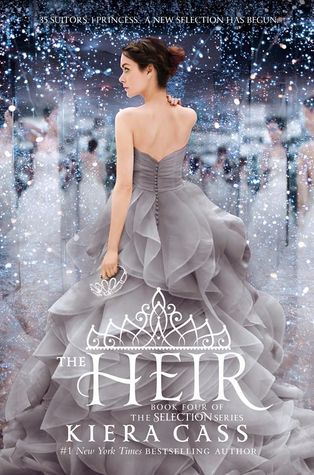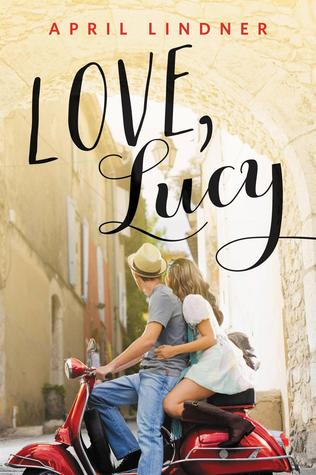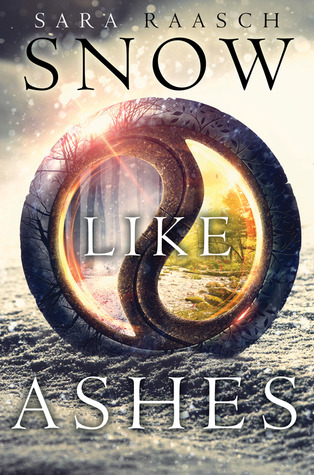 and I bought Snow Like Ashes by Sara Raasch as a little treat to myself one night.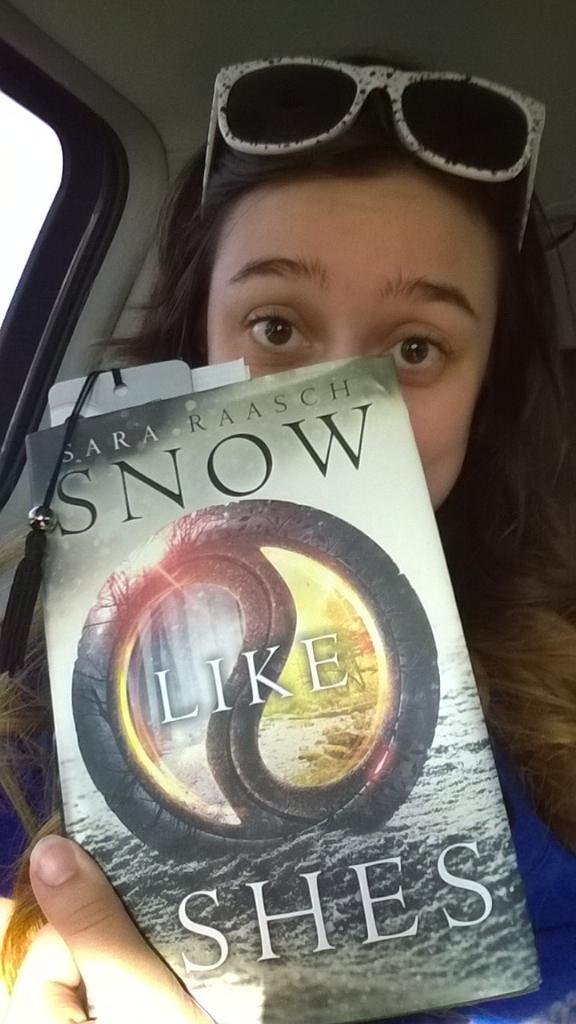 And I found the most amazing rare books store in the middle of one of the shopping centers! I mean look at these pictures!
There were whole walls covered with rare books and I just wanted to hold all of them! But sadly I wasn't allowed to touch :( Luckily they let me take some pictures!
I also visited some of the cool spots like a real tourist!
And I ventured outside of the city to The Valley of Fire to look at some Petroglyphs...
and to the Hoover Dam where I took the obligitory 'I'm in two places at once' photo! (For those of you who don't know, the Hoover Dam is located on the border of Nevada and Arizona.)
So that was my vacation! I'm leaving again for another one in a few days and I'm super excited! I probably won't post while I'm gone on that one either, so I apologize in advance!
-Shawnee Smith