Many avid readers have a TBR list (a To Be Read list if you are new to this world), A list of all the books that they want (have) to read!
For me, that list is over 100 books long and growing.
However, there are always books that I want to read more than others and I thought I would let you all know which books I REALLY want to read.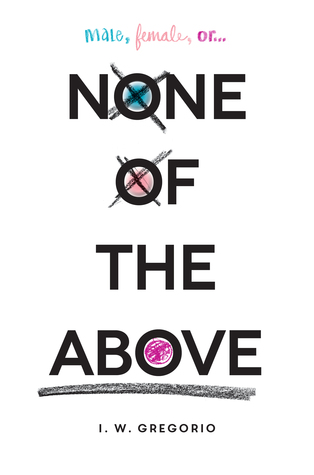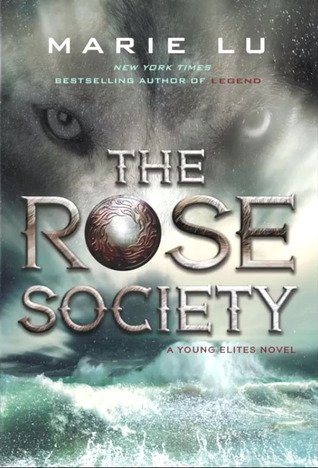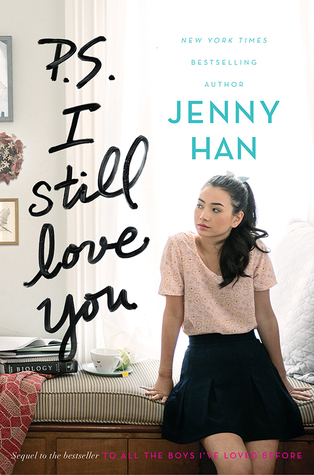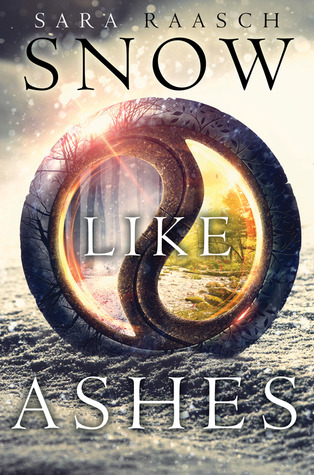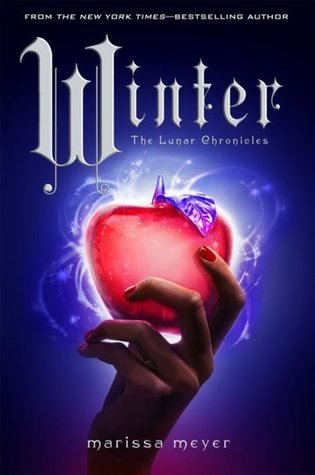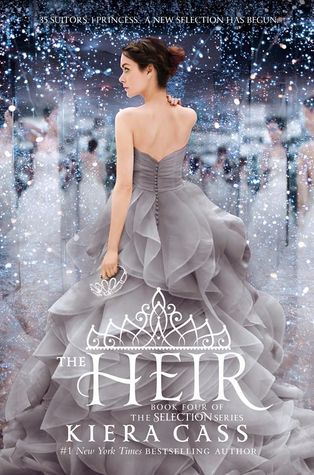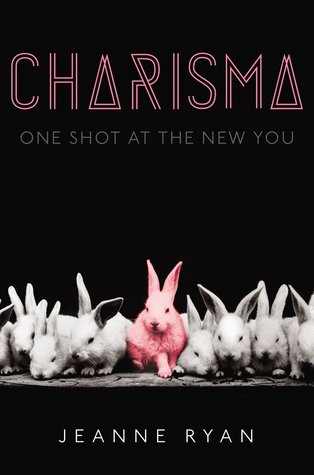 Have you read any of these books? Are any of these books also on your TBR list? Let me know in the comments!
-Shawnee Smith